Changing the world is in our grasp. Are you ready?
---
Change can take different paths but it always begins the same way: with a first step. Be part of something bigger that shapes the world into a better place.
Let us take care of your packaging so you can focus on the rest.
Message in a bottle
---
We want to hear from you. All you need to do is fill out the form.
If you are looking for job opportunities, please visit our Careers page.
Thank you for reaching out
We will read your message and get back to you quickly
Something went wrong
Please submit your message again
Logoplaste
EUROPE & AP

Estrada da Malveira 900
2750-834 Cascais
PORTUGAL
NORTH AMERICA

14420 Van Dyke Road
Plainfield
Illinois 60544
USA

SOUTH AMERICA

Alameda Santos, 787 - 5º andar
Bairro Cerqueira Cesar
01419-001 São Paulo
BRAZIL

---
With 68 plants in 17 countries, Logoplaste produces plastic packaging on a truly global scale for brands and products that serve the world.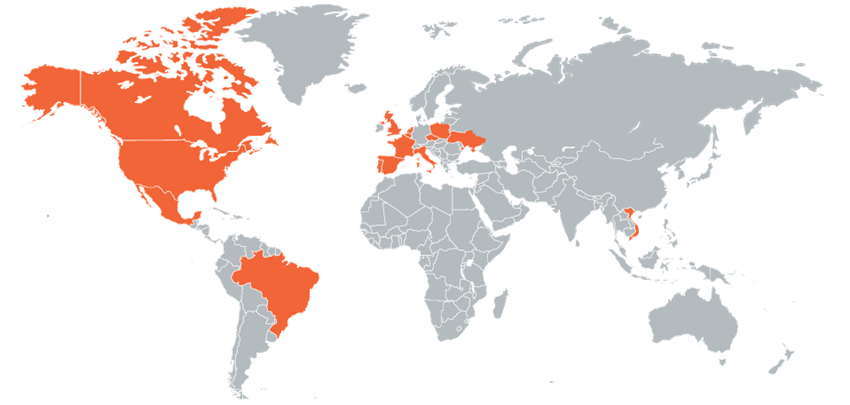 Logoplaste Innovation Lab
EUROPE

Estrada da Malveira 900
2750-834 Cascais
PORTUGAL
UK

Logoplaste Leeds
Pontefract Road
Stourton
Leeds LS10 1AX
UK
USA

14420 Van Dyke Road
Plainfield
Illinois 60544
USA