GRI Sustainability Report 2021
Energy
Electricity is the most significant source of energy we use
---
Logoplaste is rapidly moving to greener sources of energy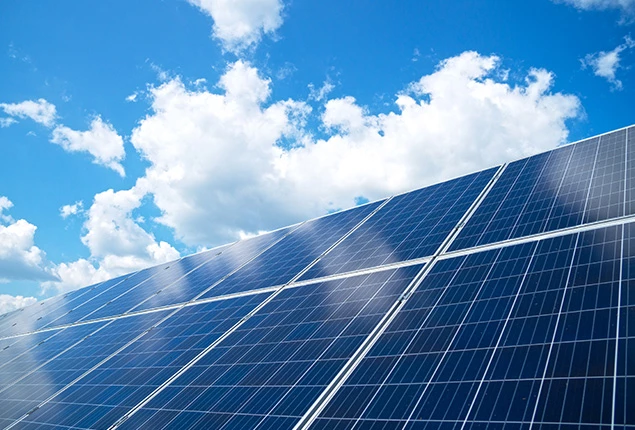 ---
Let's look at energy consumption, our biggest contributor for scope 1 and 2 emissions:
Comparing 2021 vs 2020 we achieved a 2.4% reduction in total energy consumption. In addition, the share of green electricity more than doubled.
In addition, we continued to invest in photovoltaic panels which generated an additional 9.8% of green electricity.
Energy 2021 vs 2020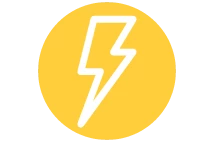 Total Energy Consumption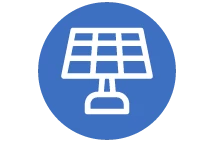 Electricity Production with Photovoltaic Panels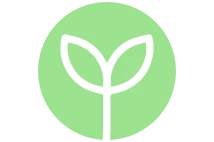 Green Electricity Consumption - Grid