GRI Sustainability Report 2021
Wall to Wall
CO2 Revolution
---
We've been reducing CO2 emissions from the beginning.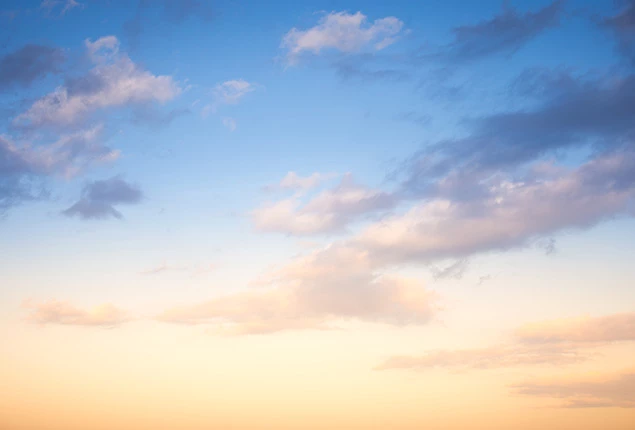 ---
When it comes to sustainability, what people really want to know is what you are doing right now.
Shifting from remote packaging production to embedded, wall to wall manufacturing with Logoplaste makes an immediate impact … on our carbon footprint and the bottom line.
At Logoplaste we deliver mindful plastic packaging and we are doing this since 1976, when we created the embedded manufacturing business model, the wall to wall, where our plants are integrated with our clients', allowing for bottles to flow seamlessly from production to filling.
Light weight, right weight
Filling and capping bottles within minutes of manufacturing them provides structural support so that the bottles can be thinner, which uses less plastic. We also implement right-weight to ensure we protect the product, fulfilling quality and safety standards, guaranteeing we are in line with recyclers' requirements.
Eliminate secondary packaging
If bottles aren't shipped, they are not packed. No boxes, totes, gaylords, tape, stickers, bags, shrinkwrap.
Justin-time supply
Packaging production ramps up and down in sync with your operation, eliminating packaging inventory.
Eliminate freight
An embedded plant delivers bottles directly into filling lines. No trucking, no shipping of empty bottles.
Smaller footprint
Wall to wall means two manufacturing plants in a single facility. We can retrofit existing facilities with minimal additional power and water infrastructure.
Total dedication
Wall to wall manufacturing puts an entire packaging plant at your disposal. You never get bumped and things get done better, faster, and far more efficiently
Community engagement
We depend on local communities, offering jobs and a career path for all those who want to work.
Logoplaste pushes to have stable, dedicated, teams that can grow with the plant and share in the business' success