GRI Sustainability Report 2021
Who are we?
Conformity is for packaging
Creating is for people
---
We're high-performing nonconformists.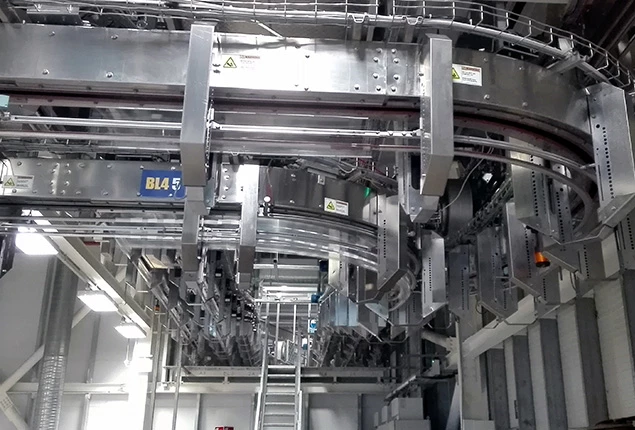 We're the people who invented wall to wall, embedded manufacturing, and now we're leading the way to sustainable plastic packaging.
Logoplaste designs and manufactures innovative packaging that jumps off the shelf. We do it using the most sustainable processes and materials we can create.
Our mission is to relentlessly push boundaries, to go beyond our clients' expectations, and to transform rigid plastic packaging's impact on the planet by reducing CO2 emissions along the entire value chain.
Every day, we push against the norm and question what's been done before so that we can lead the changes our industry must make. We're dedicated to working together - with our clients and our competitors, our local communities and governments - to build a better, healthier, sustainable future for the next generation. This legacy is more than words on a page. It is our duty.
Logoplaste
We package the world's Biggest Brands
---
Innovation & Sustainability
Our soul since 1976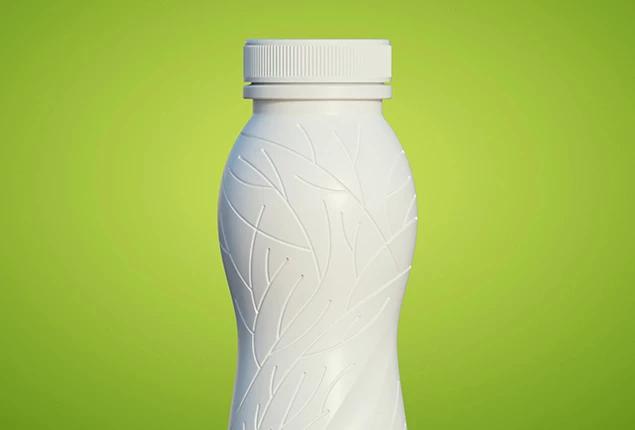 Our Voice
Honest, transparent, smart, friendly.
Our Promise
Deliver quality packaging that has a positive impact on the environment and society.
Our Values
Dedication, sustainability, integrity, quality.
Our Essence
Exceed customer expectations, without loosing focus on sustainability.
Our Personality
Visionary, resourceful, non-conformist, clever, truthful, charismatic, human.
Our Purpose
Deliver mindful plastic packaging.
Our Positioning
Be the most sustainable and reliable supplier for rigid plastic packaging.