GRI Sustainability Report 2021
Sustainability
What Sustainability means to us
---
For Logoplaste, sustainability and mindful plastic packaging are one and the same.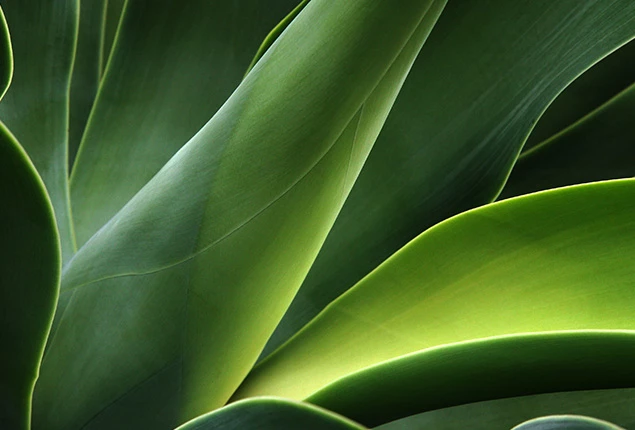 ---
Why? Because all the packaging we produce has environmental and social consequences.
Delivering bottles is a big responsibility, and we take their entire lifecycle into consideration, from design to engineering & manufacture, to recycling performance & certifications.
We think through every stage of a bottle's life, from the moment a brand manager dreams it up to the day it is broken-down and transformed into a new bottle.
Our determination is to go beyond client expectations. As an organization and as individuals, we are constantly thinking how we can serve and improve, which makes it even easier for customers to do business with us.
Petra Novakova
Plant Manager
Logoplaste Elst, Netherlands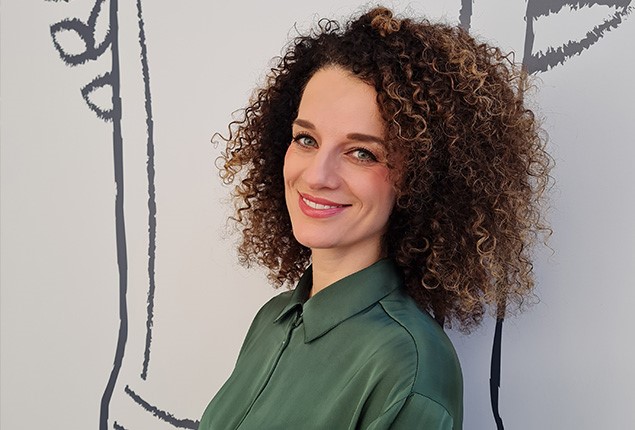 3 Pillars for Sustainability
Transforming the present and creating a sustainable future depends on getting these fundamentals right.
PEOPLE & COMMUNITY
We build workplaces and communities that help everyone reach their potential are essential.
ENVIRONMENT & ECONOMY
We create healthy, equitable economies that care for the environment.
INNOVATION
We invent, imagine, and invest in new ways of working.
Keeping score and keeping track
---
We are not alone, and this is a good thing. It helps us on our path to align with our industry peers, clients, and other business partners. To do this in an organized and consistent manner, Logoplaste participates in benchmarks and engages with world class organizations.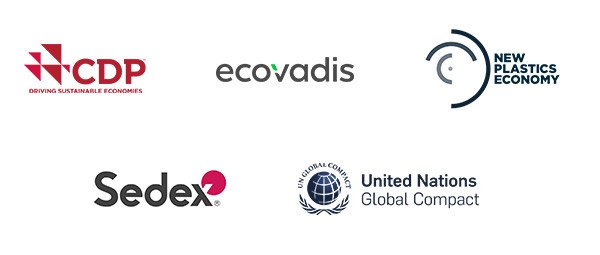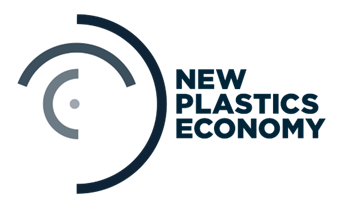 Eliminate unnecessary plastic packaging

Where possible, move from single use toward reuse models

100% of plastic packaging to be reusable or recyclable

Continue increasing the use of recycled content across all packaging and exceed the legal requirements for the use of PCR
But that is not all. Internally, we set our own, ambitious, objectives for 2030: Reduce by 30% our Operational* CO2e emissions and our CO2e intensity indicator** (base year 2019).
We aim to reach this reduction by acting on two fronts. For plants where we control the energy supply, we will have specific plans in place for each site. For Wall to Wall operations where we do not control the energy supply, we will work closely with our customers to reach our targets.
* Scope 1 and 2 ** Intensity of CO2e emissions relative to production