GRI Sustainability Report 2021
Working with us
Why does the world work with us?
---
From ideation to industrialization, Logoplaste is a proven partner for global brands.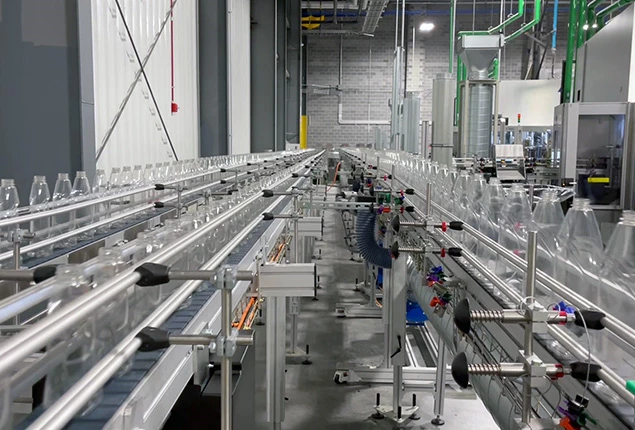 1:1:1 FOCUS
One partner, one plant, one priority.

Our embedded, wall to wall plants serve one customer, 100% of the time.
FLEXIBLE
Change is the only true constant.

We stay nimble so we can adapt quickly whether we're solving an immediate issue or helping the industry shift to more sustainable models.
INNOVATIVE
People, processes, products.

We're constantly pushing the envelope of what's possible in packaging, from branding and shelf presence to increasing bottle-to-bottle recycling.
STATE OF THE ART
Design, tooling, materials.

From the Logoplaste Innovation Lab to autonomous manufacturing lines and cutting-edge materials research, Logoplaste leads the industry.
Logoplaste seen through KPIs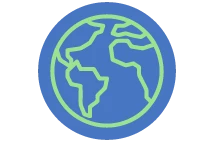 Continents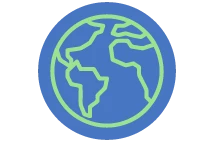 Countries
Plants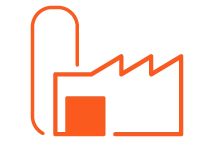 Plants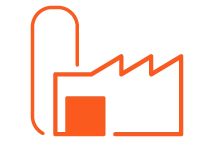 Fully dedicated
8 non dedicated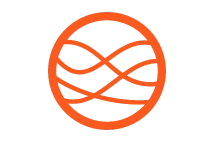 iLAB Innovation Hubs
---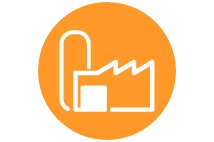 Wall to wall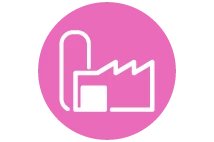 Nearby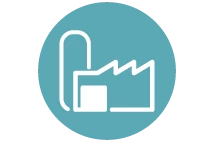 Offsite
Market profile according to our plants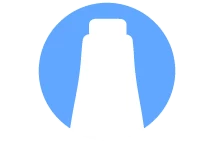 dairy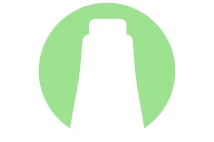 homecare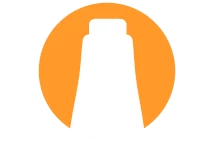 Food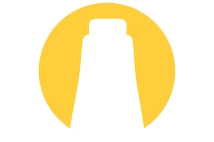 Ready to drink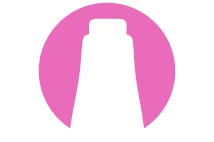 Personal care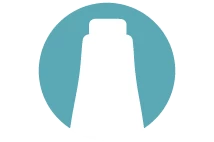 Spirits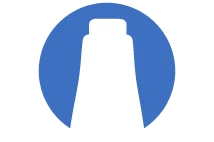 Other
---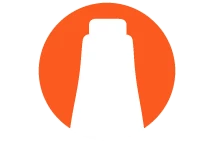 essential consumer goods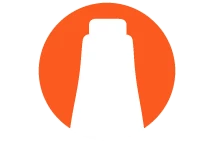 units produced (billion)
342 Units produced per second
Logoplaste team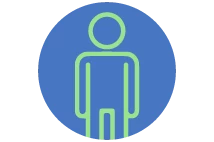 employees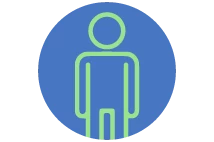 nationalities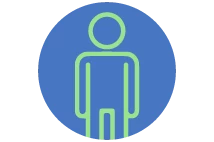 official languages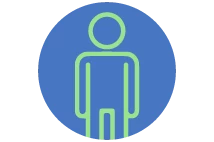 average age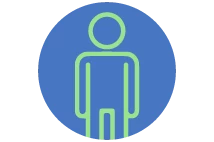 years of service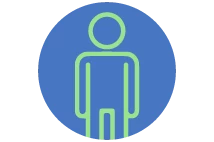 Men vs women
Precision at Logoplaste
Global EHS Reports
New ISO 45001 certifications
Proactive activities
Keeping score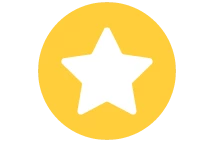 Global industrial KPIS reports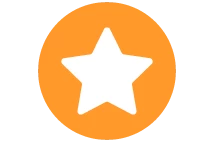 Quality Metrics Reports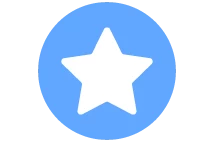 Certifications