GRI Sustainability Report 2021
Stakeholder engagement
Working together
---
Engagement needs to be 2-way, otherwise we are just
talking, not communicating.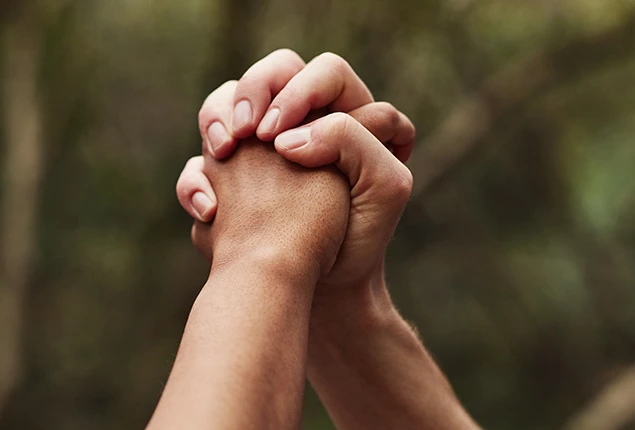 ---
Engaging with stakeholders means creating an environment where all parties can share, learn, align, and reach the same goals. The more we communicate and involve our key partners, the more success we will have in delivering sustainable products, reaching our commitments, and meeting targets.
Working together also means we work with local, regional and global business partners, big and small. When engaging in a new project, we must look at all the variables, not just cost, or investment, but social and environmental impact, logistics, CO2 emissions, and fairness across the board. The decision might not be the best financially, but for us at Logoplaste, the entire business-ecosystem needs to be taken into account.
Our channels & actions
Website
Linkedin
Pollination Day
Sustainability Report
Sustainability Survey
Ecovadis
CDP
Logoupdate Meetings – proactive And Reactive Regular Updates
Internship Programs
Financial Support
Employee Volunteering Initiatives
Student Support and Engagement
Active Listening To Proactively Assess Local Needs
LogoUpdate
Website
Linkedin
Job Opportunities
Policies
Code Of Conduct
Supplier Guidance
Website
Linkedin
Sustainability Report
Sustainability Survey
Ecovadis CDP
Logoupdate
Pollination Day
Meetings – Proactive And Reactive
Pollination Day
Website Linkedin
Sustainability Report
Sustainability Survey
Ecovadis
CDP (Carbon Disclosure Project)
LogoUpdate
Meetings – Proactive And Reactive
Employee Climate Survey
Performance Management System – Evaluation
Speak Up
Quarterly Reports From CEO
Ask The CEO
Intranet
Website
Linkedin
Corporate Television
Posters
Brand Building
Emails
Online Briefing Sessions Training
Ecovadis
CDP
Global CEO Broadcasts
Code Of Conduct
Sustainability Report
Sustainability Survey
Newsletter